Life Insurance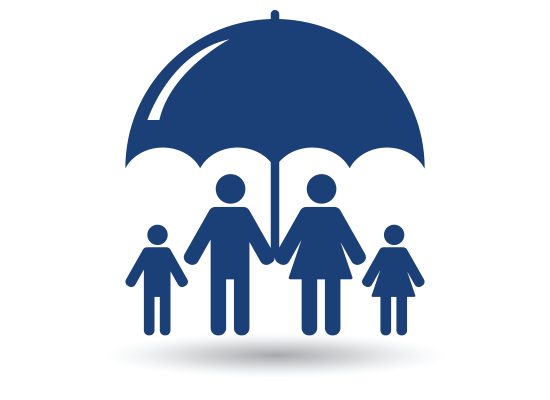 "The purpose of life insurance is to provide financial protection to surviving dependents after the death of an insured. It is essential for applicants to analyze their financial situation and determine the standard of living needed for their surviving dependents before purchasing a life insurance policy. Life insurance agents or brokers are instrumental in assessing needs and establishing the type of life insurance most suitable to address those needs. Several life insurance channels are available including whole life, term life, universal life, and variable universal life (VUL) policies. It is prudent to re-evaluate life insurance needs annually, or after significant life events like marriage, divorce, the birth or adoption of a child, and major purchases, like a house"
Health Insurance
How it works (Example):
"Health insurance absorbs or offsets healthcare costs associated with, but not limited to, routine health examinations, specialist referral visits, inpatient and outpatient surgery, unforeseen eventualities such as illnesses or injuries, and prescription medication. Health insurance policies are categorized as privately paid for by an individual, publicly provided as a service through Social Security, or commercially arranged by a company as part of an employee benefit package"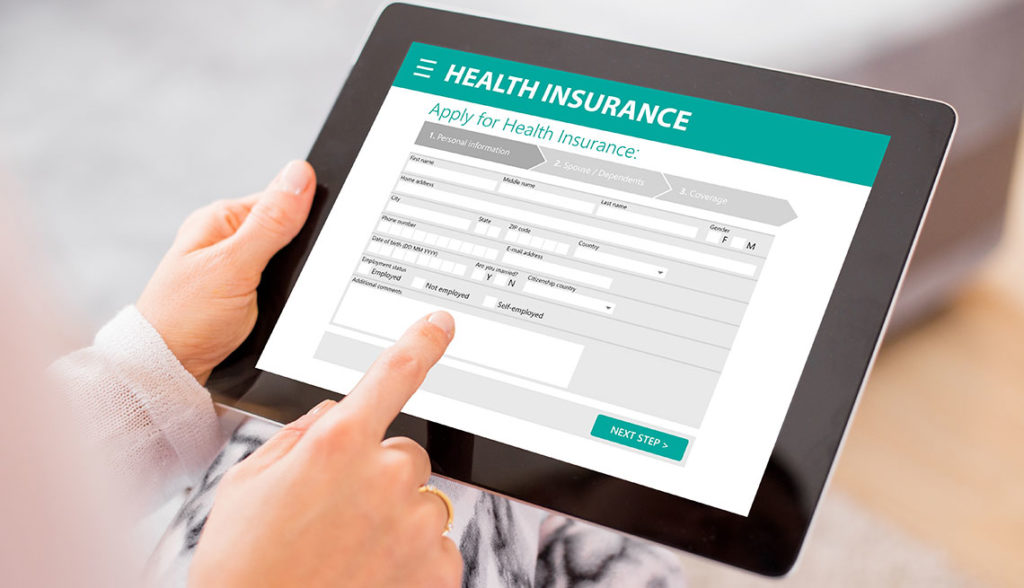 Colleen specializes in Medicare!!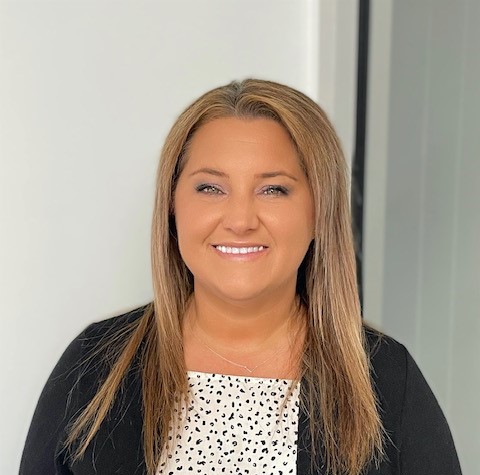 Medicare is a national United States health insurance program for people 65 and older. It is also for people with certain disabilities or end-stage kidney failure. This program is divided into various parts, and it's important to learn how these fit together.
The Parts of Medicare
What is Part A? What Does Part A Cover?
Part A is hospital insurance that assists you with the cost of inpatient care and skilled nursing facility stays. It also helps with things like hospice and home health care. In general, you should think of the inpatient hospital benefit as Medicare coverage for room and board in the hospital.
It covers the cost of your semi-private room. Part A does NOT cover many of the actual treatments that might occur, such as scans or surgeries.
What is Medicare Part B?
Medicare Part B is your outpatient medical coverage Part B covers essentially all of your other coverage outside of your inpatient hospital fees. Without Part B, you would be uninsured for doctor's visits (including doctors who treat you in the hospital). You would also not have Medicare coverage for lab work, preventive services, and surgeries.
What is Medicare Part C?
What is Part C and why don't you have to enroll in it at Social Security like A & B?
We also define Part C as the Medicare Advantage program, or private insurance. The cost of Advantage plans varies by carrier, county of residence, and plan selected. To enroll in a Part C plan, you must first be enrolled in both Parts A and B.
What is Medicare Part D?
Medicare Part D is the newest part of our national health insurance program for people age 65 & up. It helps pay for prescription drugs and can be purchased in addition to Parts A and/or B.
It covers retail prescription drugs that you pick up yourself at the pharmacy or order via mail order. You choose a carrier and enroll in their drug plan, and that's how you sign up for Part D drug plan.